Dreams are desires, someone said and through your desires we create your dream.
Each event is studied in detail with you.
From flowers, to fabrics, to catering, to mise en place.
A dinner, a baptism or your wedding in Fairy Hill will find its full realization.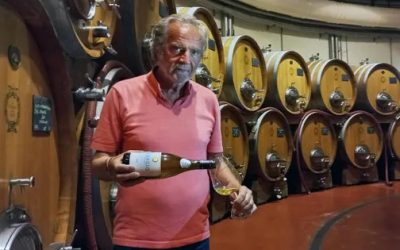 In Fossombrone a cellar with wines of pure elegance, near Bonci is a gourmet What is striking about the wines of the "Collina delle Fate" cellar in Fossombrone is the cleanliness which, as in this case, is often synonymous with elegance. In oenological matters,...
read more