The commercial vineyard property extends from the valley of the river Metauro in the surrounds of the Gole del Furbo, in two different areas: one a short distance from the area of the winery and the other largely on the slope of a nearby hill.
Chardonnay and Pinot Noir have been chosen as the only wine varieties for the hilltop vineyards of this young business.
Our company is located in an agricultural area of extremely high merit positioned at nearly 500m above sea level, and in a dominant position with regards to the valleys. The area is characterised by features of great historic and artistic value. Here, the plants – rigorously cultivated using the Guyot system – find a natural equilibrium with the surrounding environment.
The clay-soil terrain, but above all the strong presence of active limestone, stimulate the plant to produce the precursors to those elegant and complex aromas that characterise our products. The attention that is placed on the vineyard to support the grape in its maturation and the rigorous selection that is undertaken at the time of harvest always guarantee a product of excellence.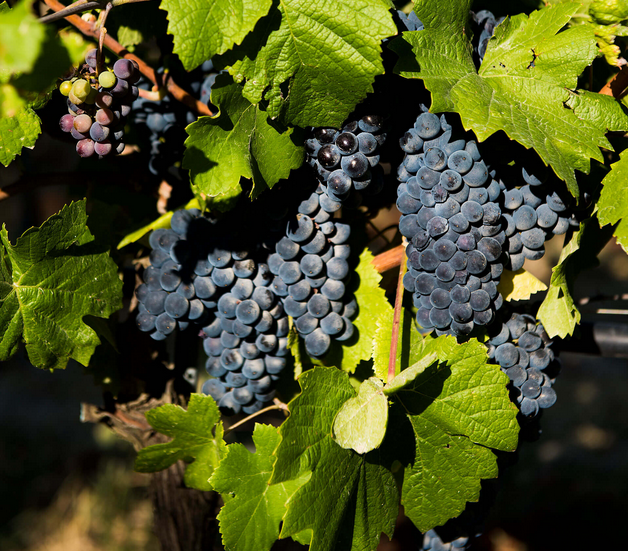 "A profound undertaking that is supported by passion; a promise that demands sacrifice and total dedication in order to keep it."

The area has always been suited to the production of excellent wines and traces of these have been found dating back to the Roman era, when Cato praised it more than two centuries before Christ, describing the undisputed qualities of this fertile area that was scattered with farms, vineyards and splendid villas.
The land is mainly of a calcareous nature with a clay-rich matrix, with the perfect granular structure for the natural drainage of water, suitable to receiving and enhancing the international wine varieties chosen.
As well as this favourable geological factor, the area also has the right combination of fundamental climactic features for the correct maturation of grapes and the consequent quality of wine. The breezes that funnel down the valley ensure the right atmospheric temperature range (both daily and seasonal), regulating the vegetative cycle of the vines that give the grapes their prestigious wealth of organoleptic substances.